THE ELEVENTH CIRPS - CASOLE INTERNATIONAL RENAISSANCE POLYPHONY SCHOOL
The course will be held at the Verrocchio Art Centre, Via San Michele 16, Casole d'Elsa, 53031 SI, Tuscany, Italy.  Tel 0039 0577 948 312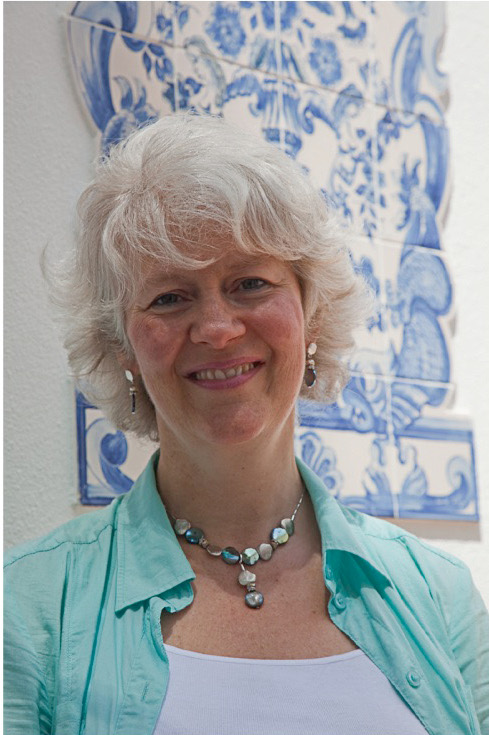 COURSE DATES 2020:
7 Aug 2020 - Registration 4 pm onwards followed by meal at 8 pm 
8 -  13 Aug 2020 - Singing tuition and program
13 Aug 2020 - Final Concert and celebration meal
14 Aug 2020 - Departure after breakfast 9.30am
Curriculum Vitae Ghislaine Morgan
If you would like to express interest in the 2020 course please email me at This email address is being protected from spambots. You need JavaScript enabled to view it.. 
Ghislaine Morgan is in much demand as a soprano, choral director and coach, singing teacher, adjudicator and lecturer. She has performed throughout Europe, India, Japan, and the USA.
 "An exquisite soprano" .. the recital was "lifted into ecstasy". (Musical Times)
Administrator:  Hannah Konstam Toomer This email address is being protected from spambots. You need JavaScript enabled to view it.
Course details
CHOIR:
    A maximum of 23 singers only, including choral conductors wishing to learn more about training choirs.
    Singers need to be good sight-readers or prepared to learn the music in advance.
    the scores will be made available.
    Conductors will be expected to participate fully as singers and learn about how to develop choral voices from the tuition on offer and the experience of singing themselves.
COURSE:
    This consists of warm ups, workshops in vocal technique, choral rehearsals, some individual tuition as required, and small ensemble singing.
    At the end of the course there is usually an informal concert in Casole, and then a formal one held in one of the the local churches.
    A recording of the concert will be available by email.
TOPICS:
    Tuning, diction, breathing, singing high and low, blending, resonance, singing rhythmically.
    Learning how to sing Renaissance music stylistically with long legato lines in a mass or running parts in light hearted madrigals.
AIMS:
    To make beautiful music, improve ones voice and vocal knowledge, have fun, make new friends and have a wonderful holiday in the Tuscan hills!
COR REPERTOIRE FOR  ELEVENTH CIRPS 2020 
 GROUP:
19-23 a cappella SATB
LANGUAGE of the Course:
    English
COST:
HOW TO APPLY:
    See details
    it is advisable not to book flights and accommodation until a place has been confirmed on the course.
What to Bring
A message from Ghislaine Morgan:
Welcome to the Casole International Renaissance Polyphony School page. It is my pleasure to conduct this annual summer course in the magical hills of Tuscany, in the secluded hill village of Casole d'Elsa, far away from the crowds of tourists and the overbearing heat that are found elsewhere in Italy at this time.
If you are looking for a place to experience respite from too much activity, to be quiet, to contemplate stunning scenery, to go for a walk, to read a book, or just for a place where the pace of life is so slow that within a few moments of arriving your breathing is deeper and the tensions of modern living just drop away - Casole is definitely for you.
The course is held within the mellow stone buildings of the Verrocchio Arts Centre, a beautiful setting with a view over the Tuscan hills the like of which photographers and landscape artists have been drawn to for centuries. Music is made surrounded by flowers and greenery, sculptures and paintings, and these sights and sounds are complemented by delicious meals cooked with fresh local produce in the Verrocchio kitchen.
The central activity of the course is rehearsing a selection of Renaissance delights for a performance at the end of the week, but there are also opportunities for wine tasting, swimming, visiting attractions further afield and shopping at local markets
CIRPS already has a select following. Nigel Konstam has created a haven for creative artists, and on his behalf I invite you to join us for a musical holiday in the midst of Italian tranquillity.