Whether you have some experience in art, or are a beginner, there is so much to learn – So come to the Verrocchio Art Centre in Tuscany where one and two-week courses are held from May until October, catering for all ages and experience. Verrocchio is run and owned by Nigel Konstam, a professional sculptor. You will be taught by highly experienced and professional tutors who will share with you their skills and techniques for creating impressive work.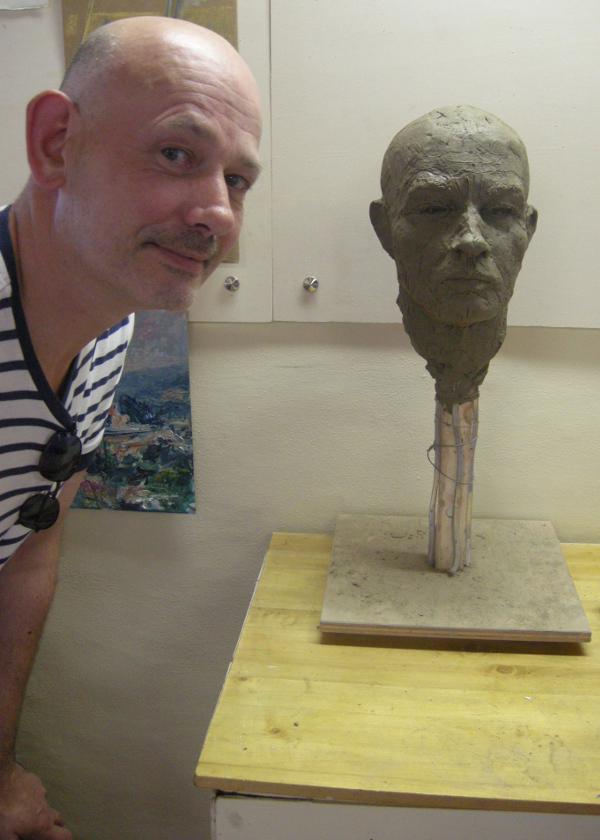 Painting holidays in Tuscany, Italy
Explore the artist within you...watercolour courses, acrylics and mixed media courses to suit all levels of experience
Learn different styles of art...
Learn essential techniques...
Learn to understand colour...
Meet liked minded people and make new friends...
Benefit from personal coaching and tuition...
Enjoy the unique location in Tuscany...
Come home refreshed, relaxed and inspired...
Come to Verrocchio!
Embraced in the ancient walls of in the beautiful hilltop village Casole d'Elsa, located between Pisa and Siena, the Art Centre is housed within an original fort. This rustic dwelling and studios makes an ideal place to be inspired to paint and sculpt. Surrounded by the famous Tuscan landscapes with those warm vibrant colours of Burnt Umber, Yellow Ochre and Burnt Sienna – you won't fail to be challenged to try and capture those sensations in art.
And within the village you will enjoy great local bars and restaurants, warm Italian hospitality and free quality musical entertainment on many evenings
Pisa - only 1 and a quarter hours away
San Gimignano - for the amazing towers
Siena - to experience Il Campo where they race the famous Palio
Volterra - for the world's largest Etruscan museum
Florence - to visit the Uffizi art gallery  
and many more fascinating places to visit . You will have an unforgettable experience, make friends with some lively and interesting people, and learn new skills in art – painting or sculpting. Many students return year after year. But places are limited, so make a booking today.
AGM notice: Download Notice Dowload 2018 Accounts
covid-19